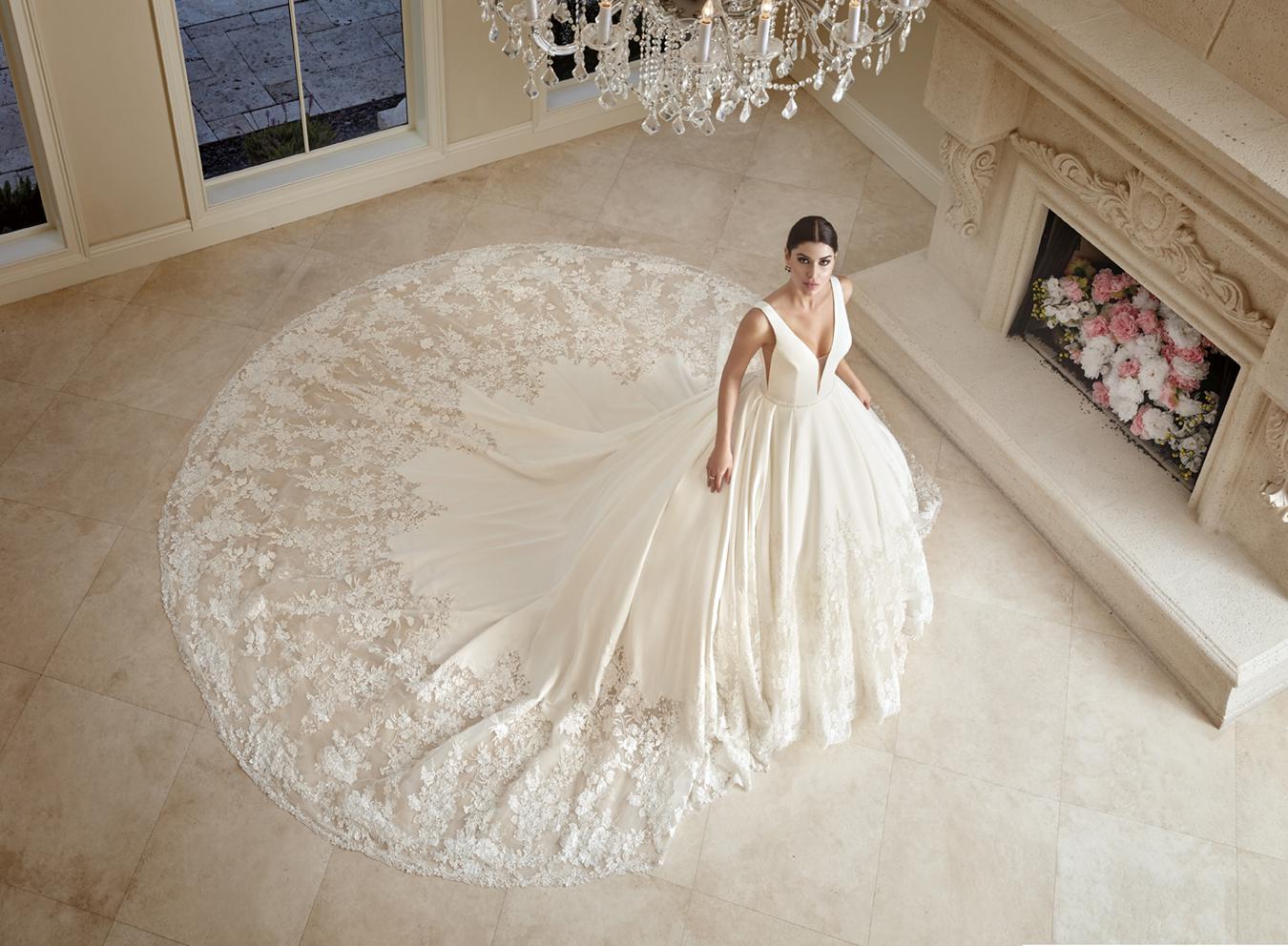 Prestige Bridal at the Courtyard Shopping Centre in Newbridge
The warmest welcome to the place that has been designed with luxury and intimacy in mind to give you opportunity to take the first step towards your fabulous wedding by choosing your dream dress!
Prestige Bridal has wide range of dream dresses that will suits any budget.
With an amazing collection of stunning gowns and accessories, Prestige Bridal have all you will need to complete your dream look!
The Prestige Bridal provides an intimate setting to focus on you and your dream. We understand every bride possesses her own unique style, so we offer personalised support and honest advice. Your individual preference is very important, and we will help you to find a gown that embodies you on your big day.
To book an appointment call 085 735 3093.